Your Premier Design/Build Construction Company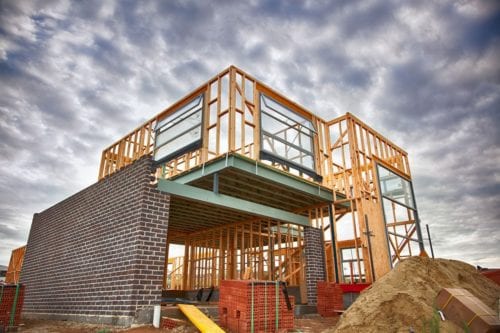 With selecting the Design/Build delivery method, the responsibility for the project design and construction, including cost control, quality control and scheduling, is borne by a single company. The principal cost and schedule advantages include the following:
The Design/Build process provides numerous advantages to the Owner:
Additional advantages with Sydow Company:
We provide a wide range of services
SYDOW COMPANY, is a Full Service Construction Firm. Site Selection and/or Financing for your new project. Architectural Design coupled with General Contracting, taking your project from conception to completion. Estimating and Project Management making sure the project is in budget and on time. Our team of professionals are dedicated to our clients every step of the way.